Leadership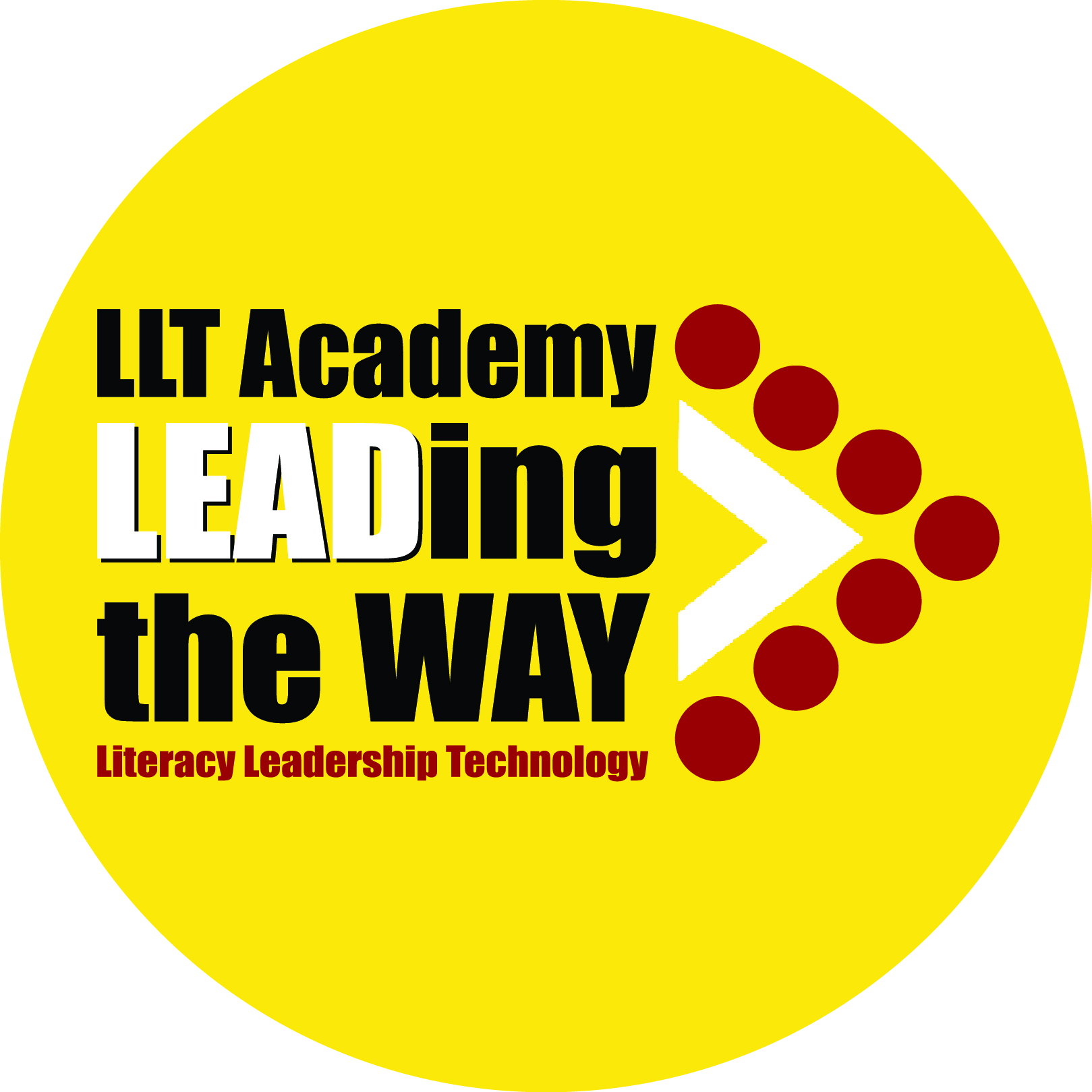 When asked "what skills are most important in today's workforce" common answers
among business leaders include: working well with others, innovative, solution
oriented and open to feedback. We have implemented the Leader in Me process to
support our students in developing those skills along with subject matter knowledge.
Leader in Me is FranklinCovey's whole-school improvement process based on the idea that everyone can be a leader. This evidence-based approach empowers students with the leadership and life-skills they need to thrive in the 21st century.


The 7 Habits of Highly Effective People is one of the key frameworks of the Leader in Me process. The 7 Habits help students learn and apply social- emotional skills. Additionally, the 7 Habits give students and staff members a common language and are essential in building a strong leadership culture. Learn about the 7 Habits in schools, or watch a free 7 Habits Webinar.


Learn more about the full Leader in Me process at leaderinme.org
We at LLT Academy know parents play an important role in helping students develop a deeper understanding and application of the leadership principles taught in the Leader in Me process.